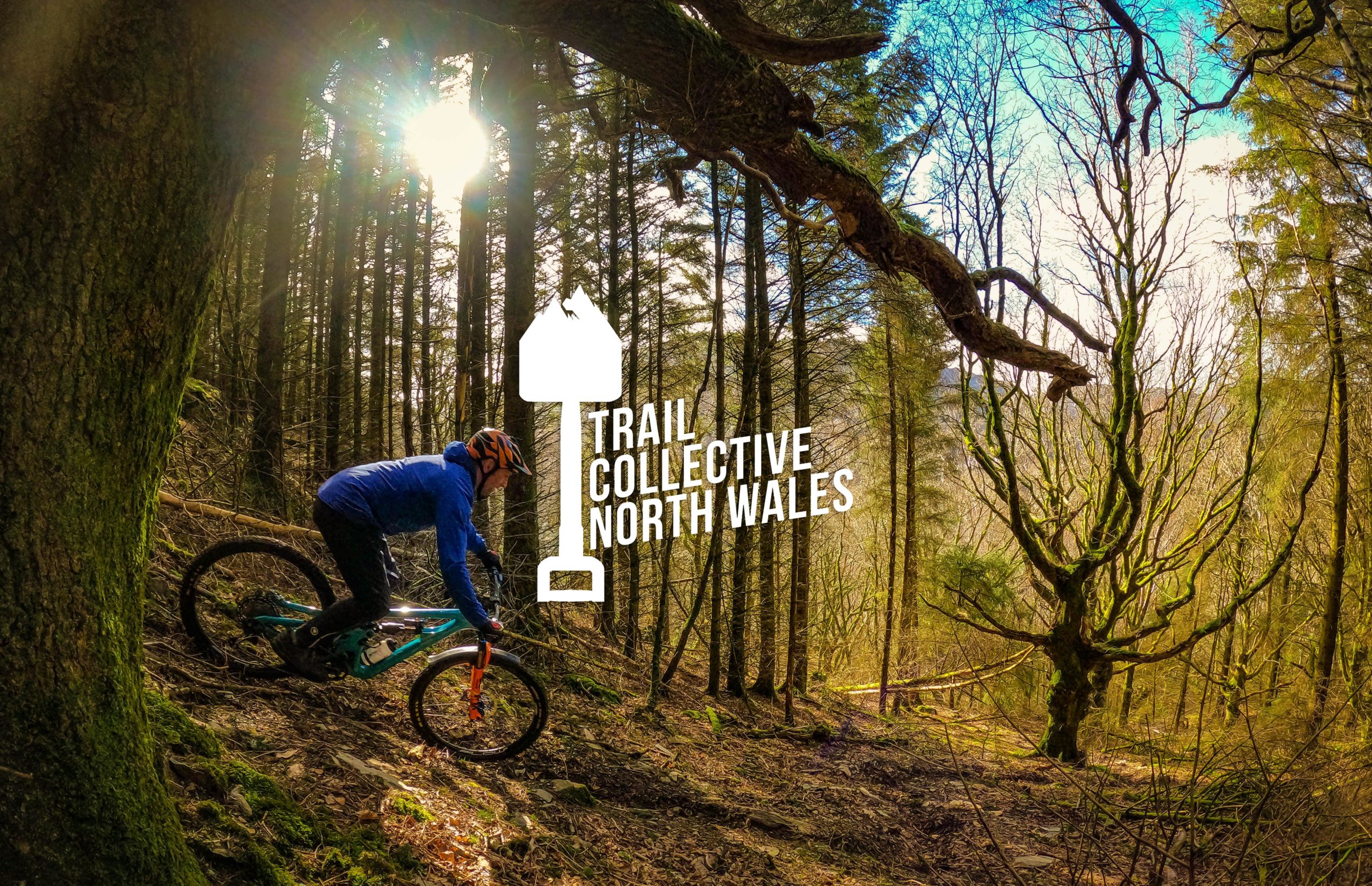 What is TCNW?
We're a community interest company set up by local mountain bikers to sustainably manage North Wales's wild mountain bike trails.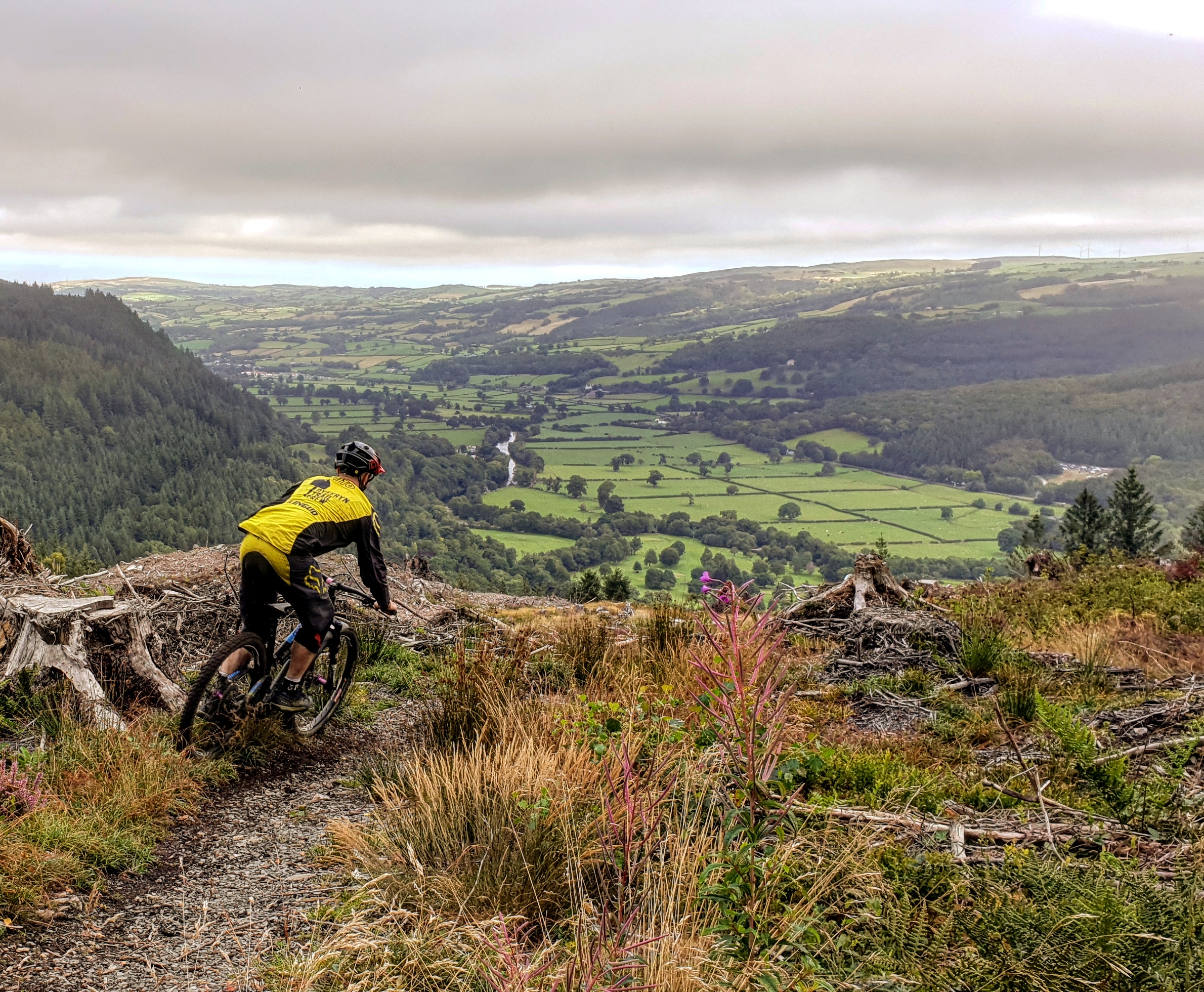 Why have we formed?
North Wales's wild mountain bike trails are amazing, and we want to keep them that way.
The best-known trails are well established and are manged by NRW: they are the signposted mtb trails in Gwydir forest (Gwydir Bach and Gwydir Mawr) and at Penmachno. However, the same forests host hand-crafted trails offering something different for riders at a higher skill level wanting to continue to develop and move from intermediate to a more advanced level. Maintaining these trails sustainably is a win for the sport of mountain biking in North Wales and we want to put in the time and effort to manage them effectively.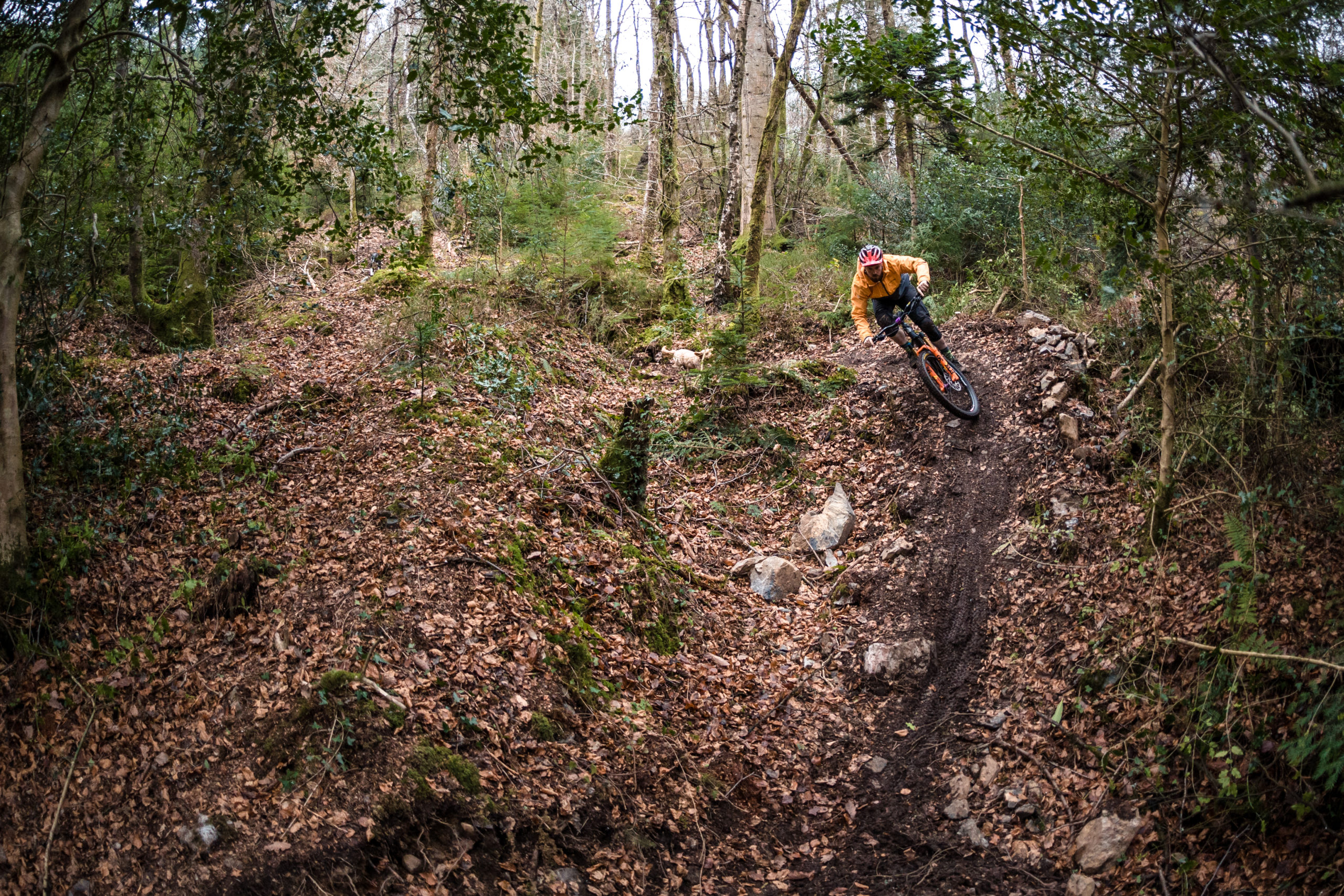 What are wild trails, and why are they important?
They're trails that have sprung up over time because riders wanted them. Often they're in places people can ride to from their front door, without needing to drive there. As word has spread, local and visiting riders are now really starting to value the challenge and experience they offer.
They're usually built by riders, for riders, located deep in the woods. They aren't built officially or by an organisation – they come from the community and are a highly valued resource by all.
As mountain biking has grown – especially during the Covid lockdowns – the pressure on these trails continues to build and the need for structured maintenance has become apparent. There's a huge appetite among riders for wild trails, so it's time for the riding community to step up and take responsibility.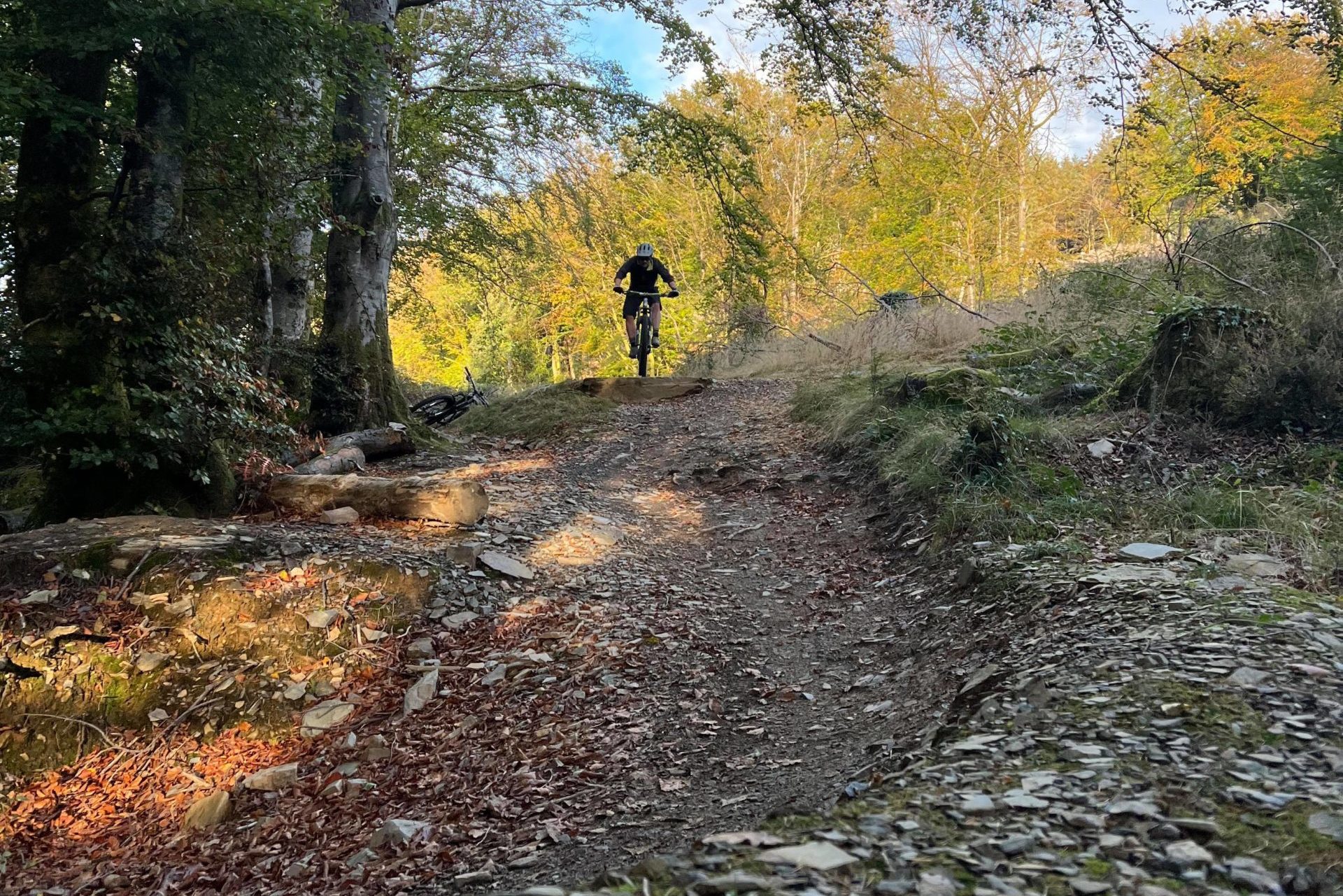 What do we do?
We promote, maintain and improve the wild, mountain bike trail network in North Wales. We want our wild trails to be sustainable.
At the moment, wild trails aren't officially managed, and there's no organised community engagement with stakeholders and land managers like Natural Resources Wales.
We aim to be that vital and positive link between the biking community and NRW, as well as other landowners and organisations. In addition to our communication role, we plan to raise funds, maintain the trails and organise dig days, and liaise with both mountain bikers, and the broader cycling industry.